Other Commercial Lines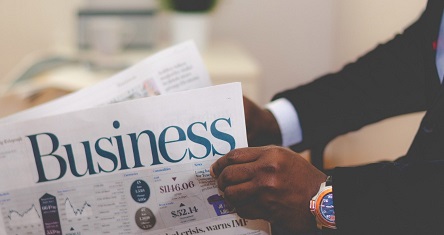 We offer coverage for businesses such as restaurants, automobile service, and condominium owners, and have additional class codes available. We have markets for small artisan contractor class codes, including classifications such as janitorial, lawn care, upholstery, and interior decorating. These and others are available with certain underwriting restrictions or limitations.
Umbrella
Commercial umbrella insurance begins at the point that general liability, commercial auto insurance, or other liability coverage ends. Small business benefits from umbrella insurance since existing liability policies may have coverage limits and may not cover all expenses if a disastrous or unexpected event occurs. Commercial umbrella insurance is an imperative source of coverage that fills in the gaps and covers specific exclusions in primary business liability coverage. Umbrella insurance is a tremendous way to have extra protection for property damage, bodily injury, or other types of liabilities.
Builders Risk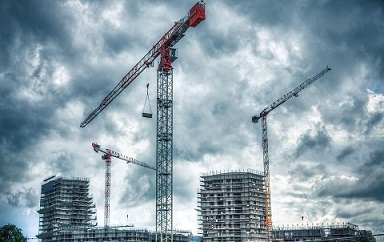 Builder's risk covers perils such as fire, wind, theft, and vandalism and many more. It typically does not cover perils such as earthquake, flood, or wind in beach zones unless the policy has been specifically endorsed to do so. Builder's Risk policies usually do not cover accidents and injuries at the workplace; is intended to terminate when the work has been completed and the property is ready for use or occupancy. If you are going to properly set up a policy, coverage should be effective prior to when the materials are delivered to the job site. Coverage ends upon the earlier of closing of the sale, occupancy, or the policy expiration date.
Professional Liability
Professional liability insurance provides additional protection for professionals, such as financial analysts, accountants, attorneys, and general contractors, from having to pay the entire legal cost of defending against a claim of carelessness, error, failure to perform, or omission made by a client as well as damages allocated in that claim. The coverage's primary focus is on the monetary loss on the part of the client from this type of alleged claim with respect to a product or service provided by the professional. Professional liability insurance may offer claim coverage, even if the legal actions turn out to be unsupported. Professional liability insurance is required by law in some kinds of professional practices, including the legal and medical fields, but is also required by contract in other industries.
EPLI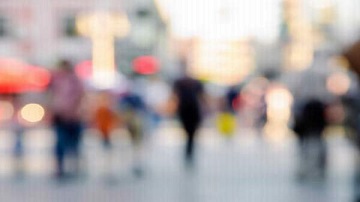 Employment Practices Liability Insurance (EPLI) provides small business owners with protection against accusations of discrimination, wrongful termination, sexual harassment, wage law violations, false imprisonment, emotional distress, libel, slander, mental anguish, negligent hiring and promotion decisions, and defamation claims. Employment practices liability insurance is based on the laws, acts, and protection from Title VII of the Civil Rights Act of 1964, Age Discrimination in Employment Act, and Family and Medical Leave Act — all of which are enforced by the Equal Opportunity Employment Commission (EEOC).
Be sure to ask your D'Arcy Insurance Agent about our full list of Other Commercial Line coverage.