Insurance For Your Lifestyle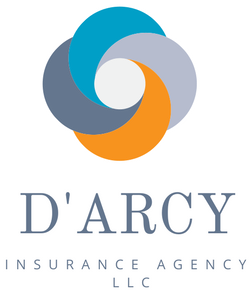 Welcome to the D'Arcy Insurance Agency
We are here to help! Looking for Homeowners Insurance? Life or Health Insurance? Automobile Insurance? Perhaps you own a business and are looking for a Business Owner Policy? Worker's Compensation coverage? Group Health Plan coverage or General Liability coverage? Well...you've come to the right place.
Our agents are qualified to recommend and licensed to sell a range of insurance products and we have made it our mission to offer straightforward products using a simplified process so that the coverage you need is issued as quickly as possible to ensure that you have the protection in place when the unexpected happens.
One of the benefits of working with us is our ability to provide clear, easily understood explanations of insurance products and services. We know that insurance can be complicated. But we also know our business. Our years of experience allow us to help you make the best decision.
We are dedicated to developing lasting relationships with all our clients. We are looking forward to using our expertise to help you pursue your goals. We proudly serve clients in multiple states.