Life Insurance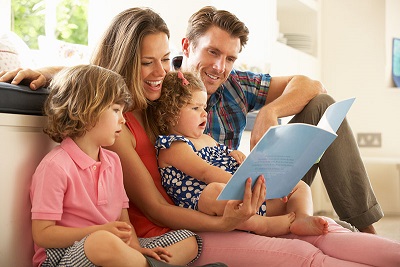 The Value of Life Insurance Defined
One of the more challenging aspects of advising clients about life insurance is helping them to recognize that a policy is an asset rather than an expense.
Looking at Life Insurance, differently, and apart from other types of insurance (auto, homeowners, health, and liability), life insurance doesn't reimburse the policyholder for an economic loss that the policyholder hoped would never occur—leaving him or her in the same economic position as before the loss took place. Life insurance is inimitable in that it shelters a loss that is certain to eventually occur: It is not a question of whether the policyholder will have a claim, but when.
The value of life insurance is in those whom it protects, and the financial burdens it can ease for them. Life has no guarantees, but insurance does. We make it simple to ensure the future for your loved ones and what's important to you.
Some of our Life Insurance Carriers