Commercial Auto Insurance Lines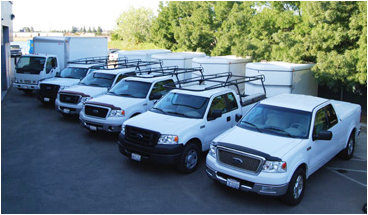 Whether you use your own car or a fleet of pickups, box trucks and even trailers to get the job done, it's necessary to be protected by commercial auto insurance.
Commercial auto insurance provides financial protection to business owners and their drivers by offering coverage for a company's use of vehicles for their mode of transportation: trucks, vans, cars, or other vehicles for work-related duties.
Commercial auto insurance covers damages and medical costs that result from vehicle accidents, as well as vandalism and damage from hail storms. Coverage may include vehicles owned, rented, leased, or hired, along with employee-owned vehicles used for business operations. For this reason alone, it's recommended that companies obtain a commercial auto insurance policy if workers use their own vehicle to perform transportation-related functions for the business; this is referred to as non-owned commercial auto insurance.
Unique, Customized Coverages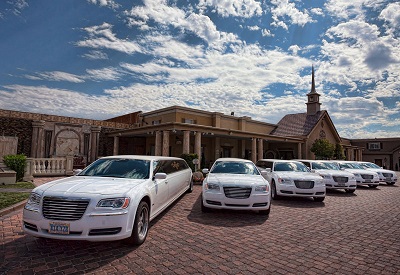 Every company faces unique risks, and we can customize policies to help meet specific business needs. Our downtime loss, rental reimbursement, and towing coverage protect businesses for loss of income, provides rental reimbursement and covers towing expenses, up to policy limits, when a vehicle is damaged as a result of a covered physical damage loss.
Through our carrier partners that include The Hartford, Progressive, Travelers, Zurich, and Unitrin, we offer the protection — liability, personal injury/medical, comprehensive, and collision coverage and more — to keep your business moving forward.
We are a very competitive source for wholesaler, distributor, manufacturer, and contractor clients. In most cases, we can accommodate all vehicle types, including semi-trailers.