Home Insurance Lines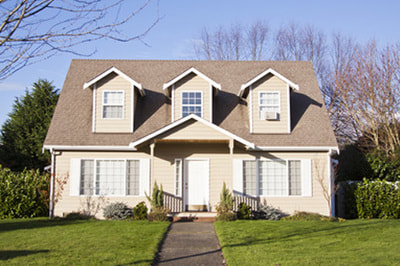 Homeowners Insurance is a type of property insurance that covers a private residence. It is an insurance policy that combines various personal insurance protections, which can include losses occurring to one's home, its contents, loss of use (additional living expenses), or loss of other personal possessions of the homeowner, as well as liability insurance for accidents that may happen at the home or at the hands of the homeowner within the policy territory.
Home
Homeowners insurance also called hazard insurance or home insurance, is designed to protect the homeowner against certain named perils. Most homeowner insurance policies come with a deductible and exclusions. A standard homeowner's insurance policy covers losses occurring to one's home as well as the contents of the home. Additionally, there is usually a loss of use component that provides coverage when the home is not habitable due to destruction from a named peril. Liability insurance for accidents that occur inside the home will also be included in a homeowner's insurance policy.
Condominium
Because in most cases the master condominium association's insurance policy stops at the exterior walls, as a condo owner, you are generally responsible for what's inside the interior walls – the interior structure and its content. Most personal condominium insurance policies cover losses arising from theft, accidental release of water, vandalism, smoke, windstorm, lightning, and fire.
Renters
Most renter's insurance policies will cover loss or damage due to covered perils, such as fire, smoke, lightning, accidental water damage, theft, and windstorm. Most renter's insurance policies contain liability protection, which provides coverage for an injury sustained by another person while in the rented premises.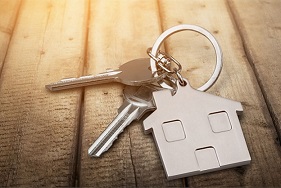 Dwelling Fire
Dwelling fire insurance is designed as a less expensive alternative to Homeowner's Insurance (HO-3). It is especially suited to owners of dwelling rental properties where the primary protection needed is building and liability coverage. There are different levels of coverage under dwelling fire insurance coverage which will include different limit amounts and the details of exactly what will be covered under the policy may vary somewhat.
Vacant Home
Perils such as vandalism, theft, and water damage can be eliminated from a standard policy when a dwelling is vacant, making vacant property insurance an important coverage for property owners to consider. Vacant property insurance will provide coverages for mono-line property or can be packaged to include liability.
Manufactured/Mobile Home
Protect your mobile or manufactured home, your belongings, and your family with the proper coverages. The coverage for mobile and manufactured homes are comparable a homeowner's insurance policy. There are many differences between mobile home insurance and traditional homeowner's insurance, which is mainly due to the various structural differences of a mobile home varying slightly from a standard home. For starters, mobile homes have previously been motor vehicles rather than permanent residences and were not covered under insurance for homeowners. While this is not the case for most modern homes, some states do require the mobile home to be insured as a motor vehicle rather than a home.
Be sure to ask your D'Arcy Insurance Agent about our full line of Home and Property coverage.