Personal Other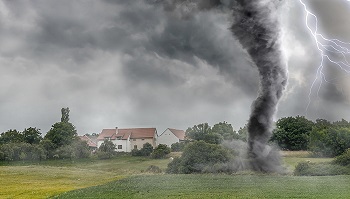 Our extensive product offerings include coverage for earthquake, flood, comprehensive personal liability, umbrella, in-home business, Mexican auto, mobile home, motor home, specialty dwelling, travel trailer, and watercraft.
Our carrier partners include American Modern, Axis, Pacific Specialty, RLI, Geovera and Seattle Specialty and Pacific Select.
Inland Marine
An inland marine insurance for personal belongings is called the inland marine personal articles floater and this covers a person's valuables or personal property that requires a broader coverage than the one given by a homeowner's policy because of the limitations on homeowner's coverages.
Comprehensive Personal Liability Coverage
A component of homeowners or umbrella insurance policy that protects the policyholder and members of the policyholder's household against having to pay large sums out-of-pocket if they are held responsible for a personal liability claim. Comprehensive Personal Liability coverage will pay for covered losses if a third party claims bodily injury or property damage that the policyholder is found responsible for.
Umbrella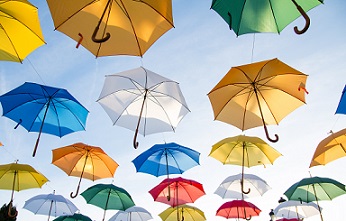 Personal umbrella insurance increases liability protection with higher liability limits and fills the gap between the underlying insurance (such as a vehicle or home owner's insurance) and the potential cost of high damage claims. Potentially, the insurance for home or vehicle doesn't cover the cost of damages or repairs from major accidents or disasters.
Earthquake
Most homeowner's policies exclude coverage for earthquake damage and earthquake sprinkler leakage. You should consider purchasing earthquake insurance coverage. Nearly all property owners buy fire insurance, but the likelihood of suffering significant damage by an earthquake is far greater than fire.
Flood
Flooding can occur anytime, anywhere. Even in the most unlikely places. And it's caused by more than just heavy rainfall. Melting snow and hurricanes can cause flooding, too. New construction is also a contributing factor during heavy rainfall. One of the smartest ways to help protect your property is with flood insurance. With a standard policy, you will be protected against damage to the dwelling, contents, and more.
Be sure to ask your D'Arcy Insurance Agent about our full list of Personal Other Line coverages.