Commercial Specialty Lines

Professional Liability
Coverage designed to protect traditional professionals (e.g., insurance agents and real estate brokers, architects, engineers etc.) against liability incurred as a result of errors and omissions in performing professional services. Although there are a few exceptions, most professional liability policies cover economic losses suffered by third parties, as opposed to bodily injury and property damage (which is typically covered under commercial general liability policies). The vast majority of professional liability policies are written with claims-made coverage.
Directors and Officers (D&O) Liability Insurance
Insures corporate directors and officers against claims, most often by stockholders and employees, alleging financial loss arising from mismanagement. The policies contain two coverages: the first reimburses the insured organization when it is legally obligated (typically by corporate charter or state statute) to indemnify corporate directors and officers for their acts; the second provides direct coverage to directors and officers when the organization is not legally obligated to indemnify them. D&O forms are written on a claims-made basis, generally, contain no explicit duty to defend the insureds, and typically exclude intentional/dishonest acts and bodily injury and property damage.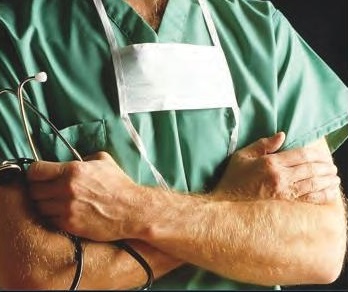 Employment Practices Liability Insurance (EPLI)
A form of liability insurance covering wrongful acts arising from the employment process. The most frequent types of claims alleged under such policies include wrongful termination, discrimination, and sexual harassment. The forms are written on a claims-made basis and generally exclude coverage for large-scale, companywide layoffs. In addition to being written as a stand-alone coverage, EPLI is frequently available as an endorsement to directors and officers liability policies.
Umbrella Liability Policy
A policy designed to provide protection against catastrophic losses. It generally is written over various primary liability policies, such as the business auto policy, commercial general liability policy, watercraft and aircraft liability policies, and employer's liability coverage. The umbrella policy serves two main purposes: it provides excess limits when the limits of the underlying liability policies are exhausted and it provides protection against some claims not covered by the underlying policy, subject to the assumption, by the named insured, of a self-insured retention.
Be sure to ask your D'Arcy Insurance Agent about our full list of Commercial Speciality Line coverage.