Boat & Marine Insurance
Boat and Marine Insurance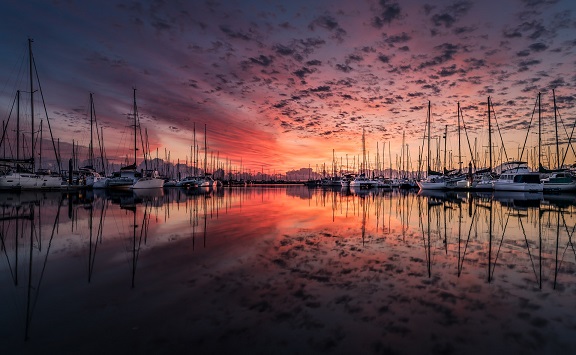 Whether pleasure boating on the inland waterways, sport fishing off the coast, or a simple day cruise, the vast waterways of the United States offer all boaters an excellent resource.
We understand the need to present a boat owner with a complete package of coverages and the ability to tailor the benefits, resulting in one of the best boat insurance programs available. Our A+ rated insurance companies offer absolute security, broad coverage, and competitive premiums for you and your watercraft.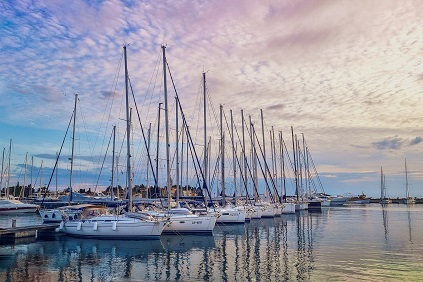 D'Arcy Insurance provides solutions for:
| | |
| --- | --- |
| Boats and Yachts | Marinas |
| Luxury and Mega Yachts | Boat Dealers |
| Live-Aboards | Yacht Clubs and Sailing Schools |
| Liability Only | Boat Builders, Manufacturers, Distributors |
| "Mature" Vessels Built-in 1980 & prior | Marine Artisans |
| High-Performance Boats | Rental Fleets |
| Personal Watercraft | Yacht Brokers |
Recreational Marine Commercial Insurance Coverage Highlights: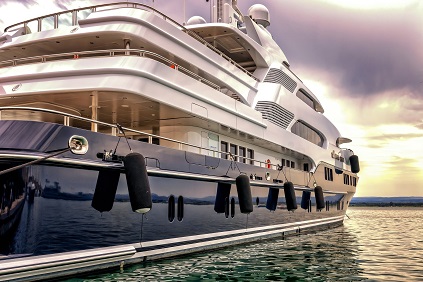 Package - Property, Crime, GL & IM
Marina Operators Legal Liability
Yacht Dealers Inventory
Piers, Docks & Other Marine Structures
Hull and P&I
Commercial Auto
Workers Comp
Builders Risk
Pollution
D&O and EPLI
Inland Marine
Boat and Yacht Coverage Highlights: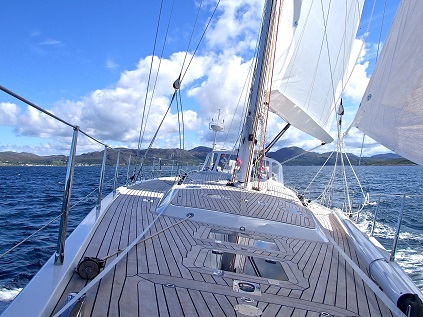 Hull and Protection & Indemnity
Jones Act Crew Coverage
Agreed Value
Breach of Warranty
Charter Coverage
Towing and Disablement
Coral Reef Damage
Fine Arts Coverage
All Risk Coverage
Personal Effects including fishing tackle
Firearms Confiscation
Fuel Spill Liability
Basic Boat Insurance Coverage
Basic boat insurance coverage provides you with protection for which other carriers may require additional premiums such as mechanical breakdown, uninsured boater, personal property, medical payments, commercial towing reimbursement, fuel spills, and dinghy coverage.
Uninsured Boater Coverage
Coverage for incidents when another boater may not have insurance coverage. If you have chosen sufficient limits on your policy, uninsured boater coverage can help cover your medical bills and bodily injury resulting from an accident with someone who does not have insurance. Coverage extends to you, your family, and your passengers. The requirement for uninsured boater coverage varies by state.
Towing and Assistance Reimbursement
Reimbursed for transportation of your boat to a repair facility when it's inoperable, as well as for gas delivery and roadside assistance.
Personal Property Coverage
Protects personal property on the boat including but not limited to fishing equipment, clothing, and boating-related equipment such as life vests.
Physical Boat Damage Coverage
This coverage provides protection in the event of a collision such as with a submerged object or another boat.
Liability Coverage
This helps cover costs of bodily injury or damage to the property of others.